A word from the President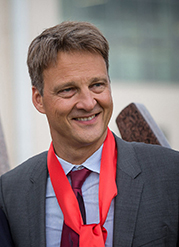 Our company was founded in 1948 and has a long history of expertise in the field of low voltage micro circuit breakers for over 50 years.
Since 2012, these skills have been extended to the Control, Command and Signalling of the ENTRELEC range.
We listen to our customers' expectations and strive to provide them with a tailor-made response, adapted to their specific needs. More than a product or a solution, we are building a true partnership.
Our aim is for everyone to contribute to innovative actions and to be a carrier of our values by developing their personal development within the team.
Customers, Partners, Employees, together we will succeed in achieving our goals.
The history of STOPCIRCUIT
1948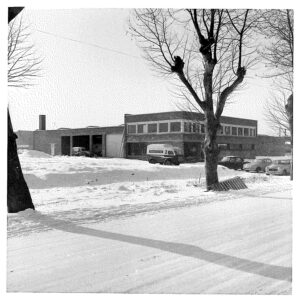 Creation of STOPCIRCUIT in Villefranche-sur-Saône (69) – France.
1962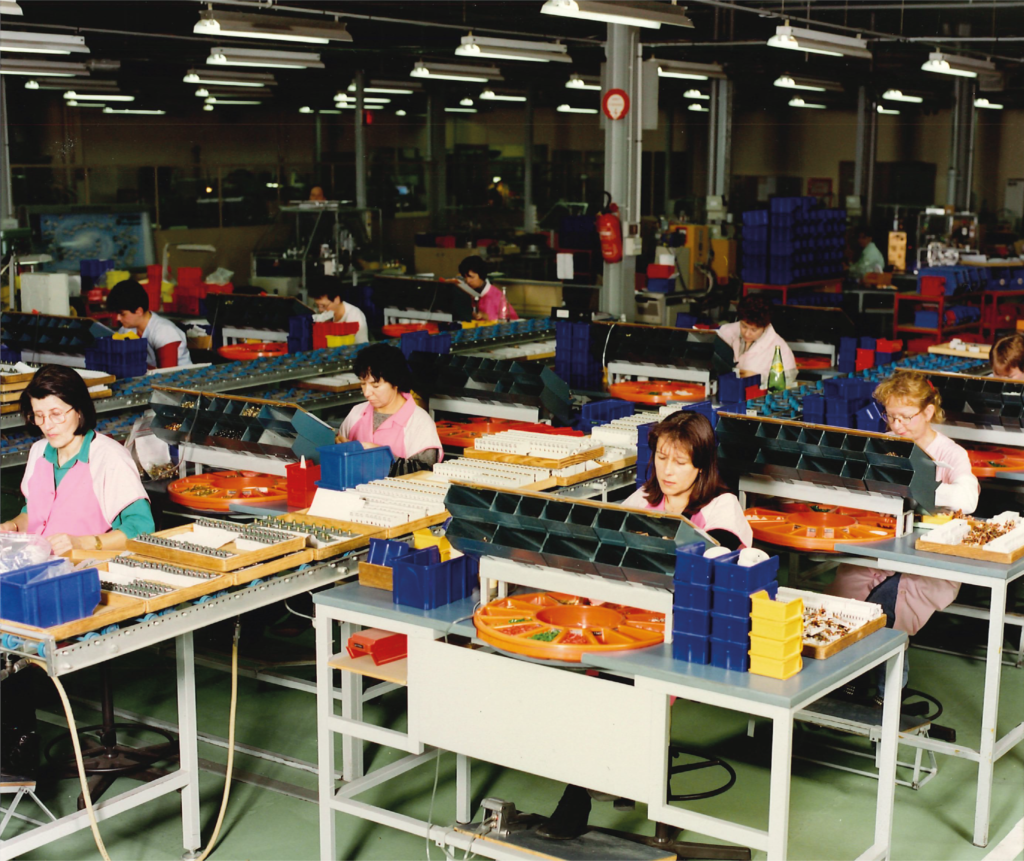 The company moves to Mâcon and has up to 130 employees.
1983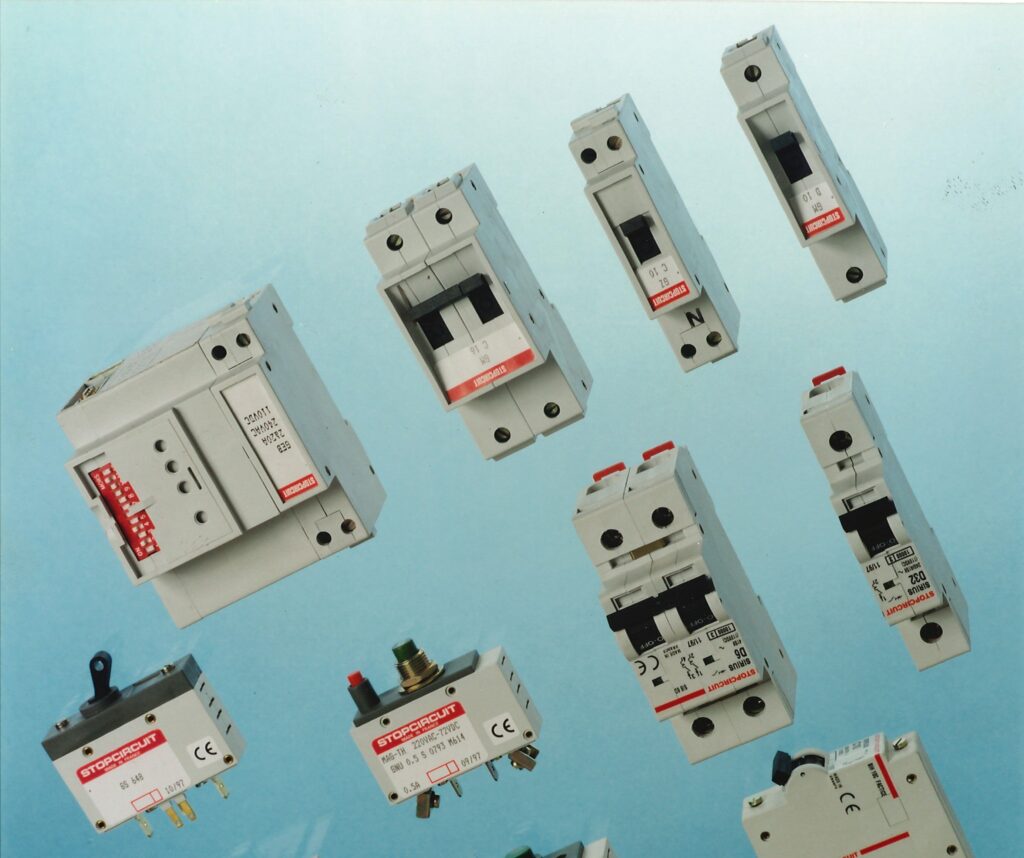 Launch of the GALAXIE range which will equip all TGVs until today.
1991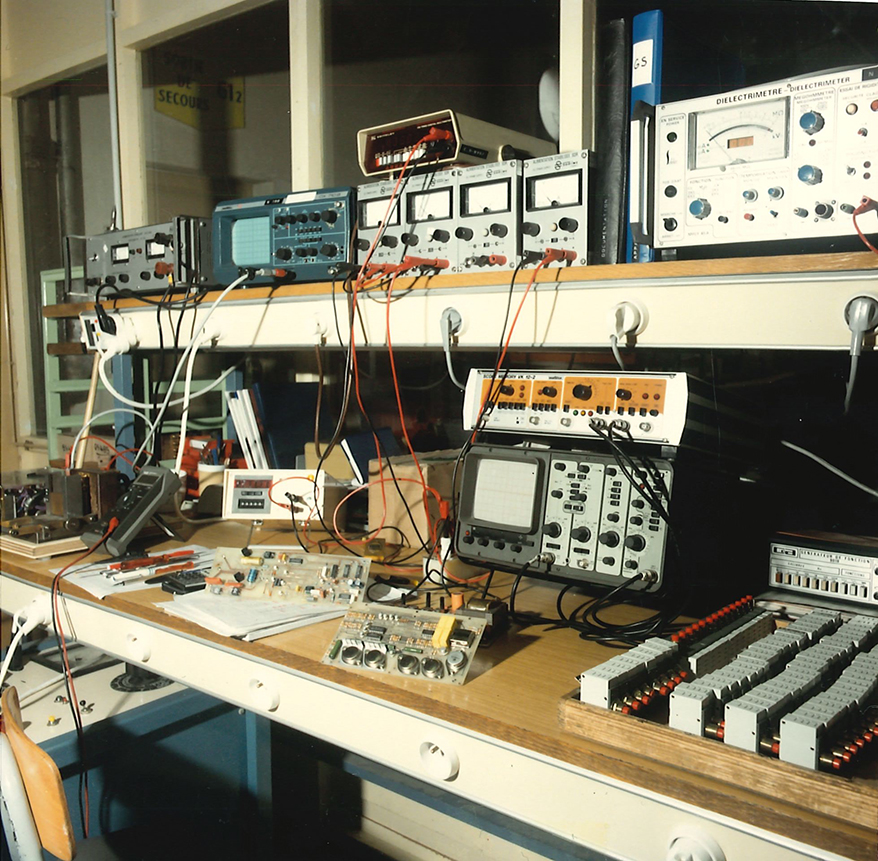 STOPCIRCUIT is expanding and acquiring a laboratory to meet the requirements of severe environments and to equip itself for continuous testing.
1997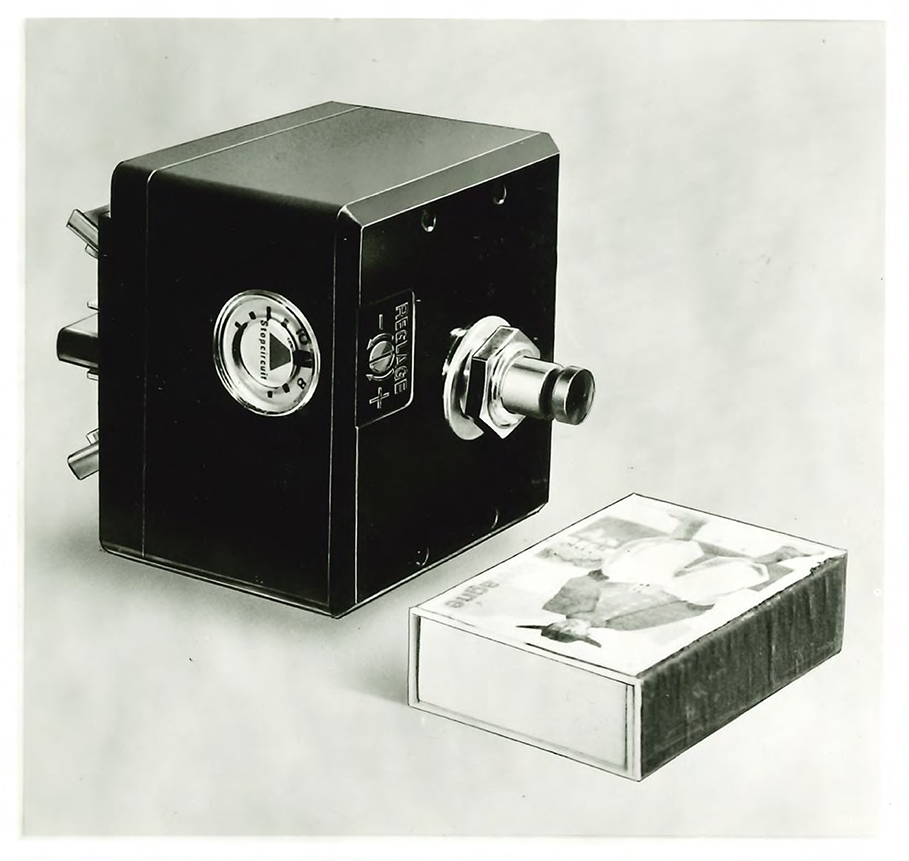 STOPCIRCUIT became part of the ENTRELEC Group in Lyon and now has 50 employees
2001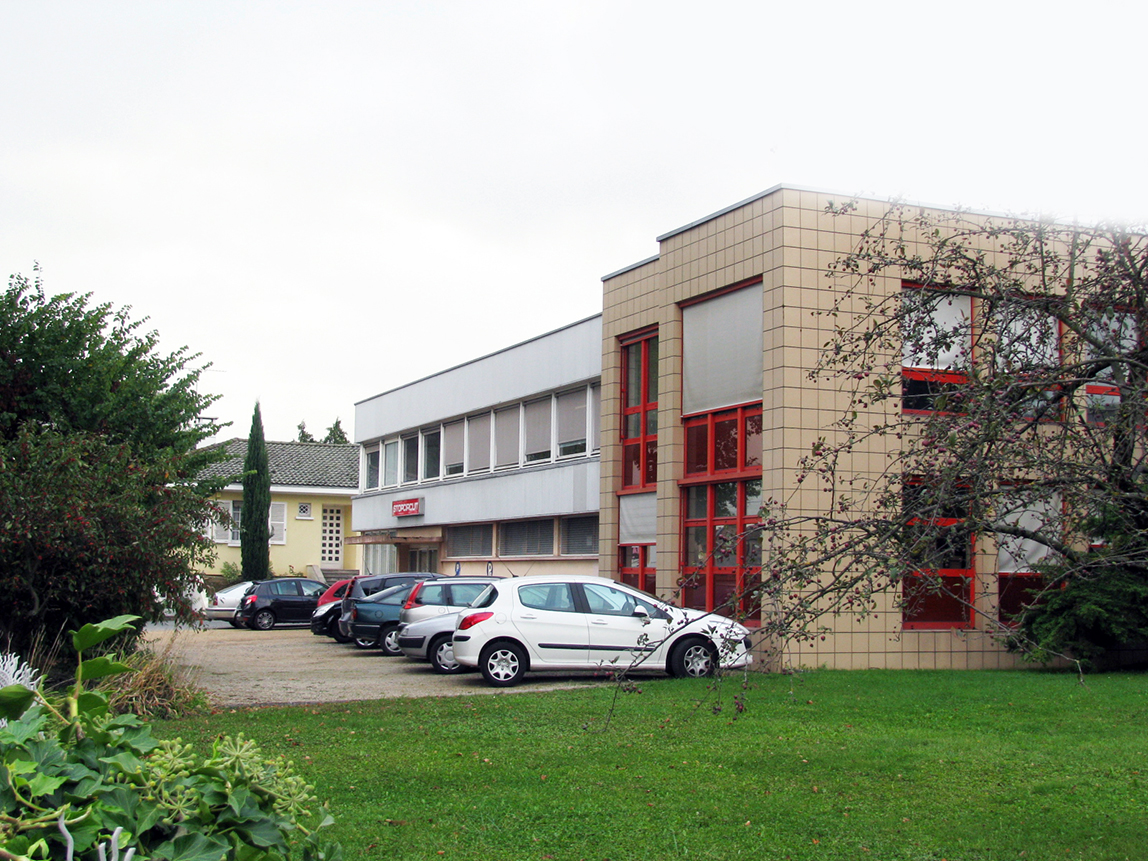 STOPCIRCUIT becomes part of the ABB Group after the acquisition of Entrelec.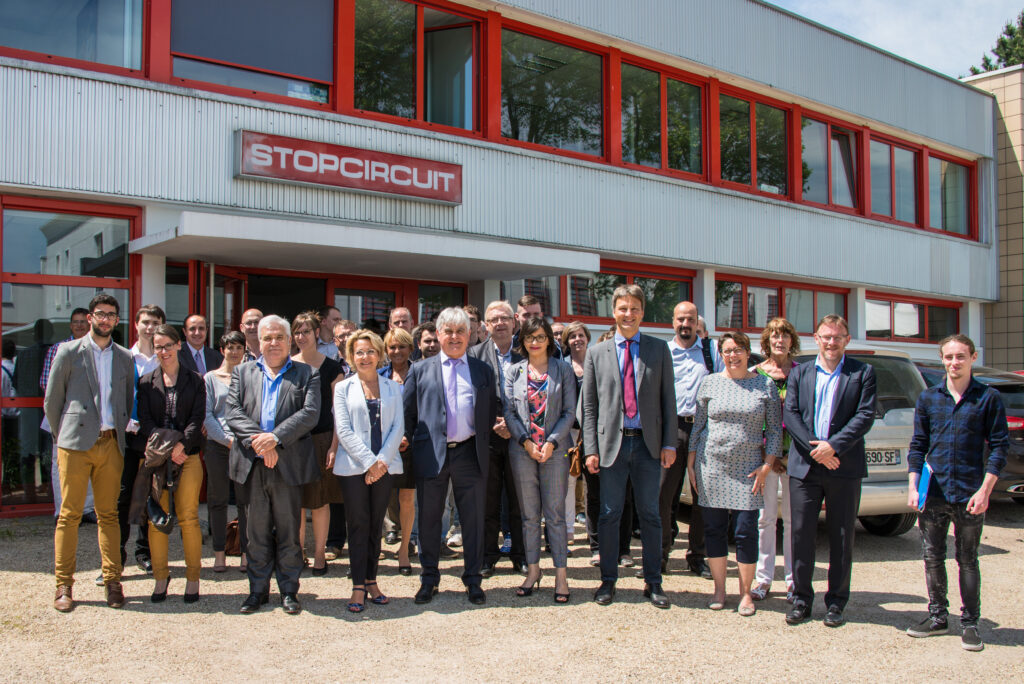 2009
MAFELEC acquires STOPCIRCUIT and shows its will to allow it to regain its leadership in the circuit breaker world.