The industry market
STOPCIRCUIT, expert in solutions for industrial equipment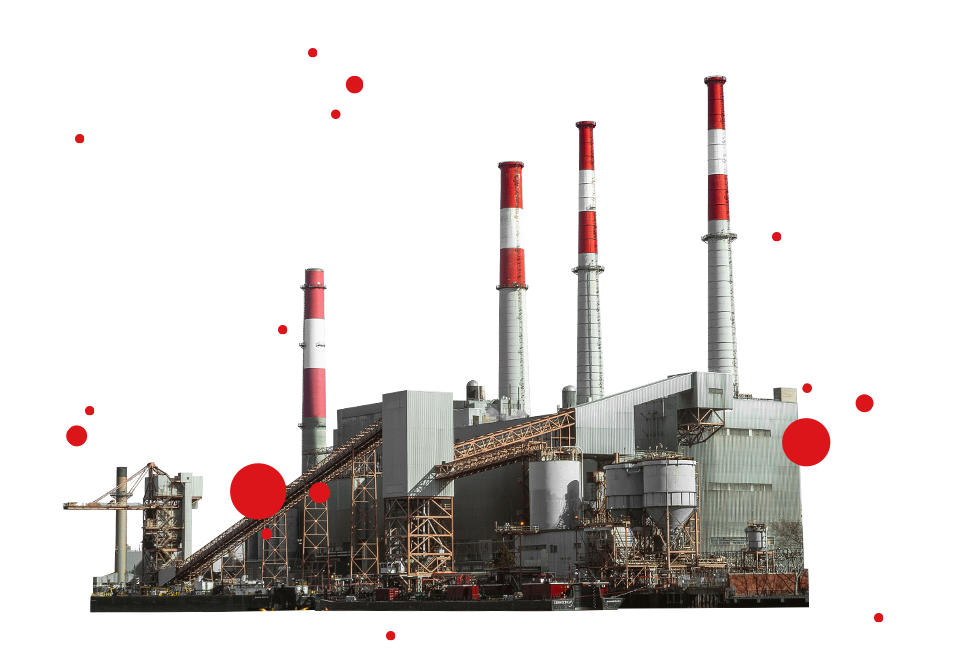 STOPCIRCUIT is an expert in control, signalling and protection solutions for industry, serving the process control and protection of industrial equipment.
Present for 40 years in the industrial market
Our control and signalling solutions have been present for more than 40 years in the control rooms and electrical cabinets of major industries. They are used to ensure the supervision and control of industries with complex processes.
Our products are designed according to the most demanding standards and, thanks to their reliability, ensure the continuity of service required by the largest industrial operators.
Our circuit breaker solutions ensure the protection of circuits with the most diverse and stringent customer requirements.
STOPCIRCUIT is the ideal partner in the search for a special solution tailored to your needs.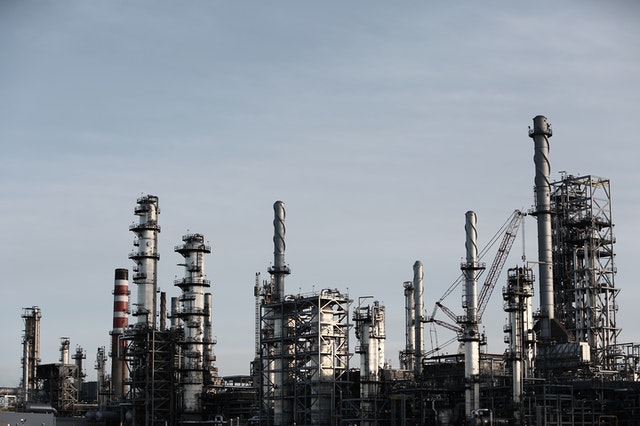 Our industrial applications