The energy market
STOPCIRCUIT, a major partner for energy producers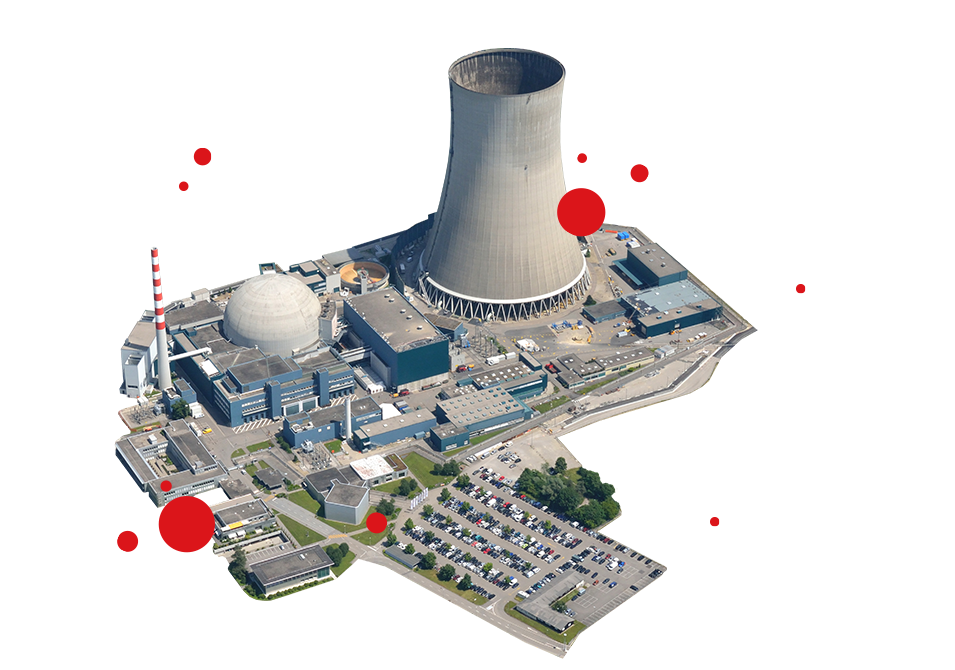 STOPCIRCUIT is an expert in control and signalling solutions for energy. The company is present from energy production to energy distribution.
Designed for nuclear standards, for 40 years
Our presence for more than 40 years in the control rooms of energy production plants has made STOPCIRCUIT a major partner of energy producers. Our solutions, present in nuclear, thermal, hydraulic and solar power plants, ensure the supervision, control and protection of electrical production facilities. Our products are designed according to the specific requirements of nuclear standards to ensure reliability under severe service conditions. Their reliability ensures the continuity of service required by the largest producers and operators.
Guarantors of the network supervision of energy distributors
These same control and signalling solutions have also been in operation for more than 40 years for energy distribution operators. They ensure the supervision of the network and the security of the electrical equipment of the distribution infrastructures (electrical substations and control rooms). Every day, network operators ensure the safety of people and equipment through our control, command, signalling and protection equipment.