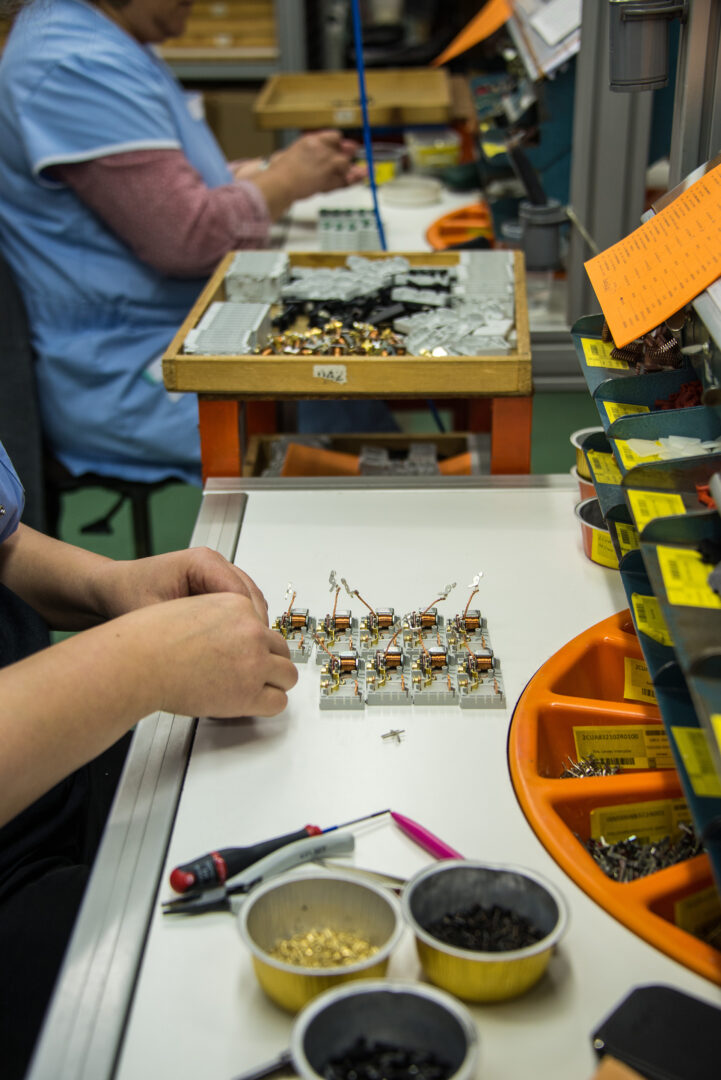 We are driven by three values:
Do it right the first time
Quality is everyone's responsibility
Focusing on customer needs
GET IT RIGHT FIRST TIME = QUALITY / COSTS / TIME
Right from the start of our projects, we have tools that enable us to understand our clients' needs and to offer them a solution adapted to their constraints.
Our project approach provides a framework for this customer support by coordinating the internal and external players from the very beginning of the request.
The integration of our suppliers from the beginning of the projects allows us to create strong and durable partnerships.
Our design tools (PLM, ERP and EDM) enable the centralisation and sharing of information with all the internal players in the project.
We also have powerful internal resources to carry out simulations, calculations, investigations and qualifications of our products which allow us a certain reactivity and an important/valuable/relevant level of detail in our analyses.
QUALITY IS EVERYONE'S RESPONSIBILITY
Raising the awareness of our employees as soon as they join STOPCIRCUIT is an important step. It allows the sharing of information and good practices for daily life in the company. Performance management is essential for the continuous improvement of our processes. Each of our processes has its own performance indicators necessary to measure the satisfaction of our customers.
A CUSTOMER NEED AT THE HEART OF OUR CONCERNS
At STOPCIRCUIT, the customer remains at the heart of our concerns.
We continue to develop control and signalling solutions for harsh environments. From our first range of products to new ones, the STOPCIRCUIT team offers the best response to our partners' requirements.
Site quality certificates