The railway market
STOPCIRCUIT, 50 years of expertise in the railway market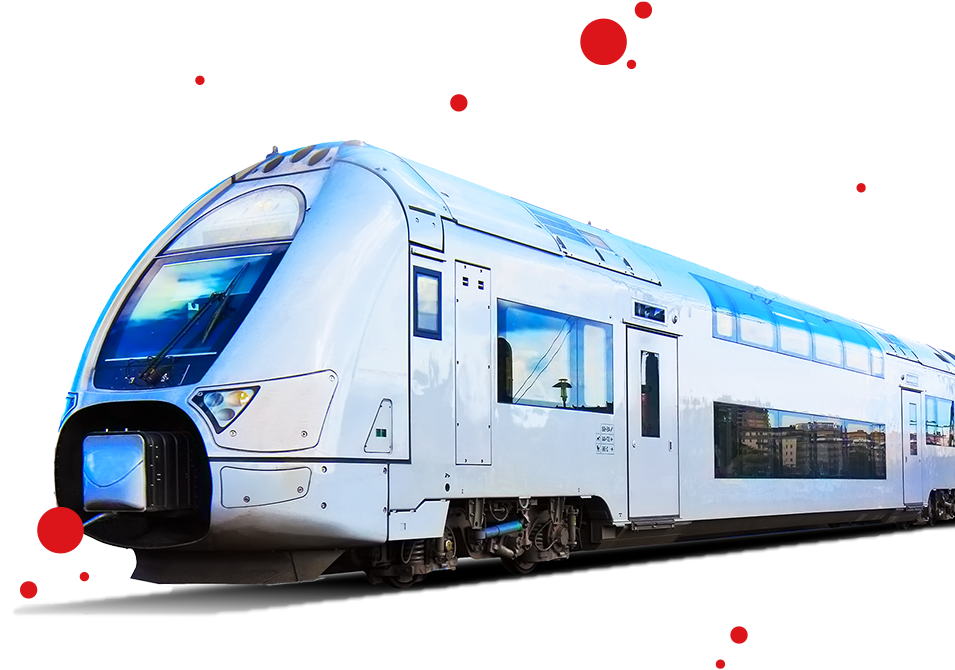 STOPCIRCUIT, an expert in rolling stock protection solutions and railway infrastructure supervision solutions, relies on a double expertise in the railway field.
A strong presence for over 50 years
Our presence, for more than 50 years, in railway rolling stock (metro-tram-trains), has made STOPCIRCUIT the French leader in miniature flush-mounted thermal-magnetic circuit breakers. Our solutions ensure the protection of safety equipment as well as the protection of equipment intended for passenger comfort. Our products are designed according to railway standards to ensure reliability under severe service conditions. Their reliability ensures the continuity of service required by the world's leading railway manufacturers and operators.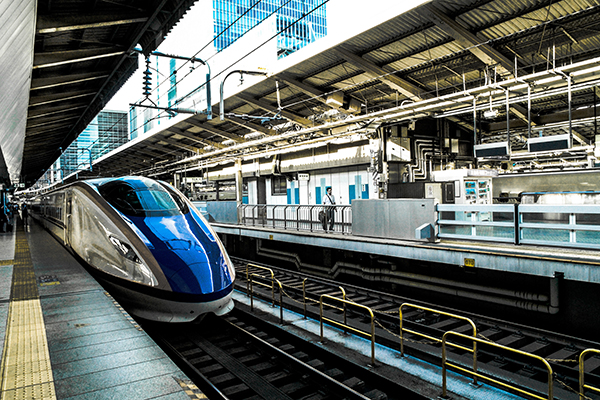 Reliable solutions for the railway industry
For over 40 years, our control and signalling solutions have enabled railway operators to supervise traffic and secure the electrical equipment of the network infrastructure. Every day, network operators ensure the safety of people through our control, command and signalling equipment.