Defence
Armoured vehicles - Military Installation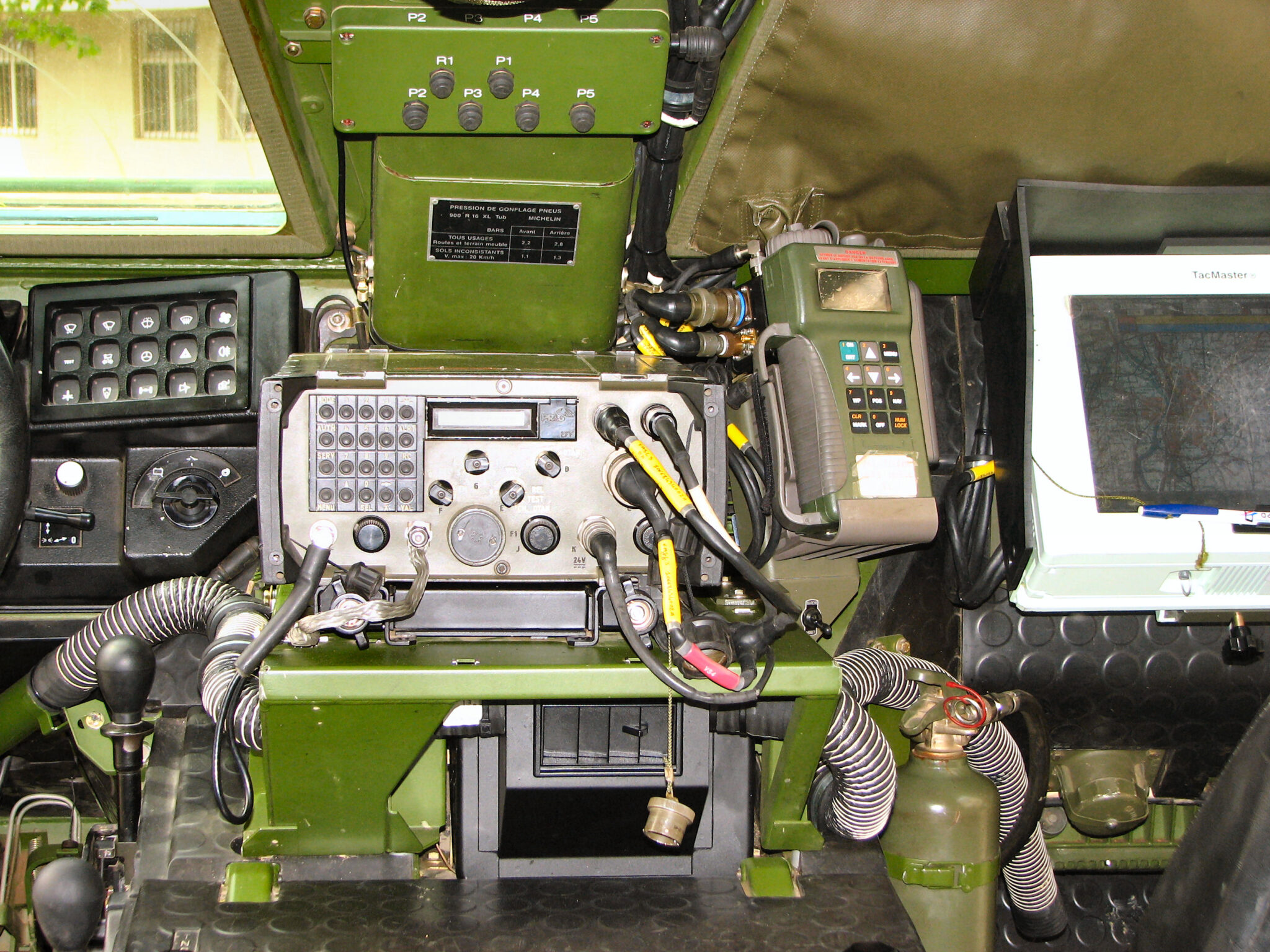 Our circuit breaker solutions ensure the protection of circuits with the most stringent customer requirements.
OUR SOLUTIONS
Whether installed in generators, radar shelters or armoured vehicles, our circuit breakers ensure the protection and continuity of service of many electrical circuits.
Our wide range of products and their possible configurations allow us to offer our customers products defined according to their needs.
Our various fields of application have enabled us to offer protection solutions for the most severe environments.
Follow us:
Want to know more about our projects? Follow us on social networks and/or subscribe to our newsletter!