Railway
Central sub-station - SNCF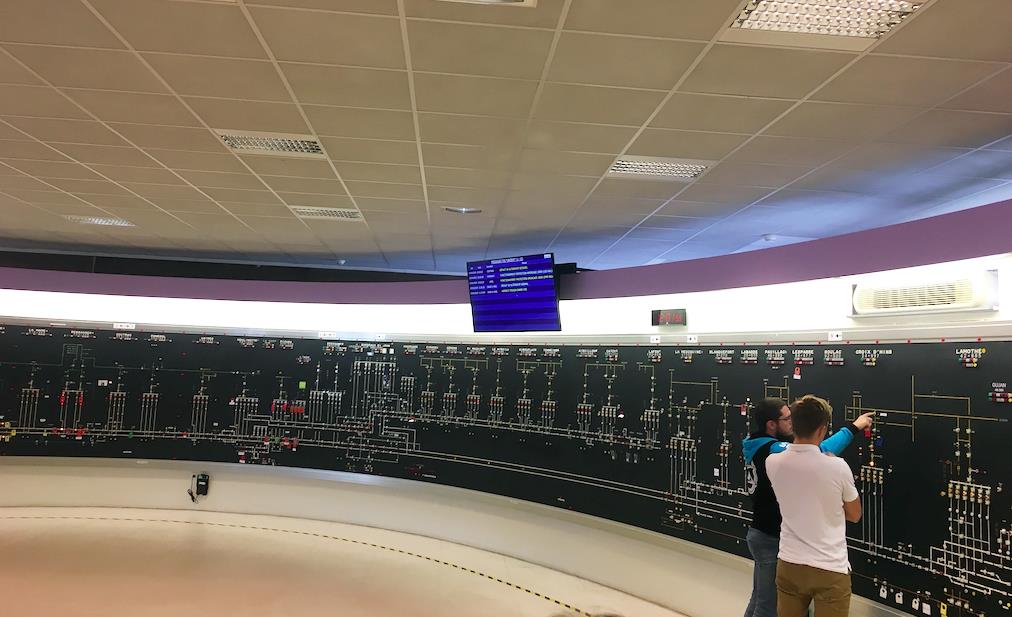 Our products are used in a large number of substations, which are the backbone of the rail network's power supply.
OUR SOLUTIONS
Present for more than 40 years in railway electrical distribution installations, our control switches, TPL switches, push buttons, indicators and signalling boxes ensure the electrical safety of those working on the railway electrical network (metro-tram-train).
Our products allow in particular the control and signalling of circuit breakers, earthing switches or switch disconnectors…
Follow us:
Want to know more about our projects? Follow us on social networks and/or subscribe to our newsletter!