Railway
METROS - TRAMS - TRAINS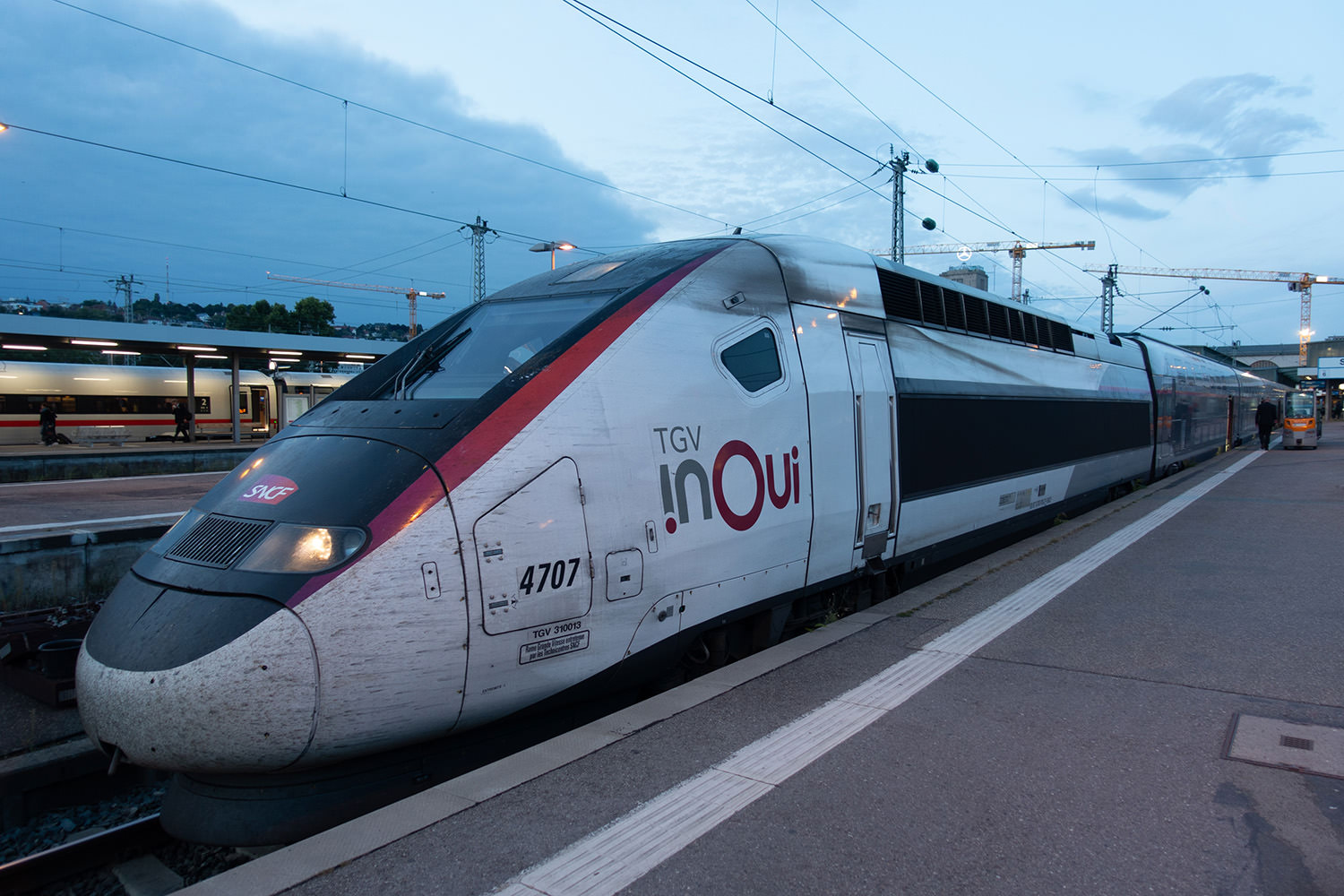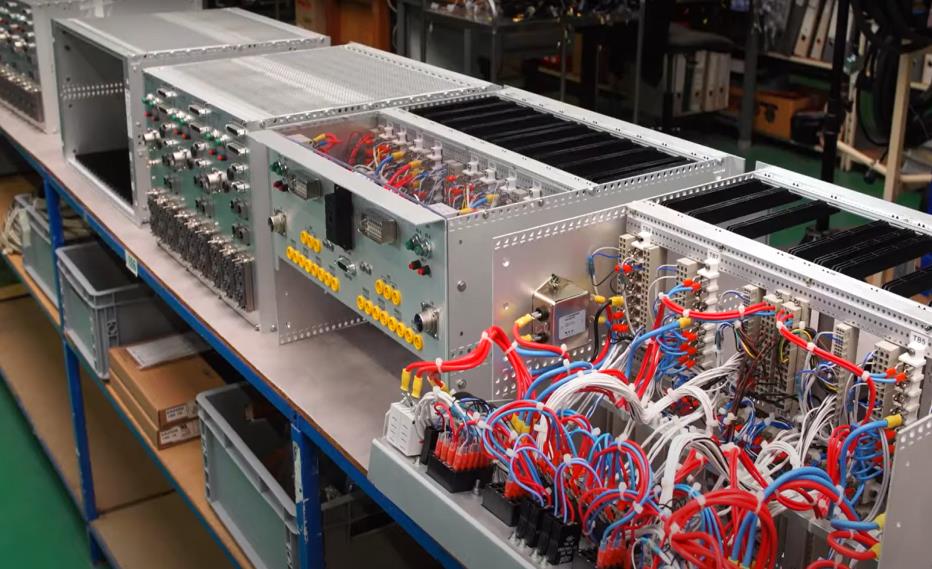 Our products have been serving the electrical protection of rolling stock for over 50 years. We supply all railway equipment manufacturers, their equipment suppliers and operators.
OUR SOLUTIONS
Whether installed in the driver's cab or in the distribution bays, our circuit breakers ensure the protection and continuity of service of all the systems important for train safety :
wiring: protection against insulation faults, accidental grounding or overheating…
equipment: protection of protective relays, protection of battery charging systems, protection of air conditioning, protection of communications equipment, protection of braking system equipment, …
Stopcircuit has been a preferred partner in the railway industry for many years. We work hand in hand with Alstom, Bombardier, Hitachi, Siemens and Hyundai Rotem.
Follow us:
Want to know more about our projects? Follow us on social networks and/or subscribe to our newsletter!