Industry
Petrochemicals - TOTAL / SHELL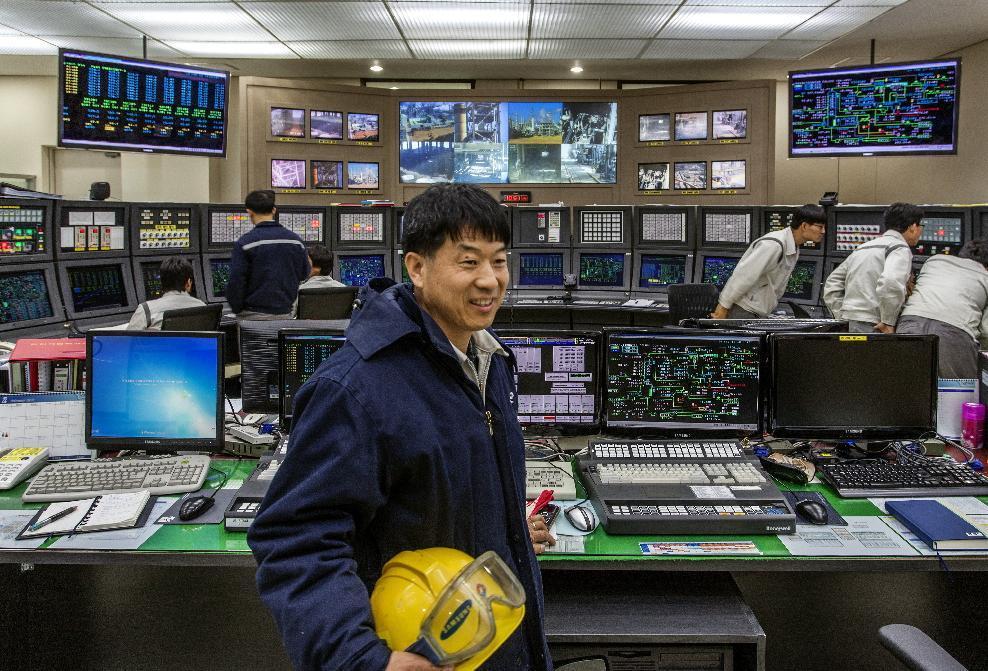 Our control and signalling solutions enable the supervision and control of complex process industries. Our products are designed according to the most demanding standards and, thanks to their reliability, ensure the continuity of service required by the largest industrial operators.
OUR SOLUTIONS
Our control switches, TPL switches, edge switches, push buttons, indicators and signal boxes are used to control and monitor manufacturing processes. They also equip the electrical substations of factories. In particular, they provide control and signalling of circuit breakers, earthing switches, current short-circuiters and supervision functions with our indicator light solutions or alarm boxes.
Our wide range of products allows us to reliably provide numerous control and signalling functions.